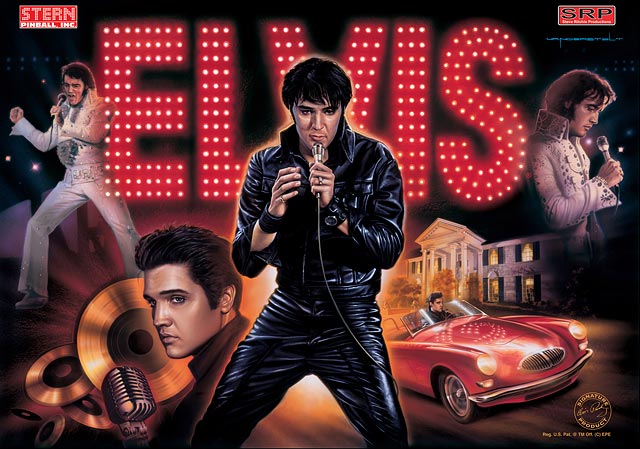 "ETA" Joe Ramsey at a benefit for "The Saratoga Challengers" VFW Saratoga, N.Y. July 12, 2008..With me & my grandaughter "Hannah Paige" who had cancer, and now is in remission. Since May 2007, she'll be 4 years old in August..Joe gave a awsome show..,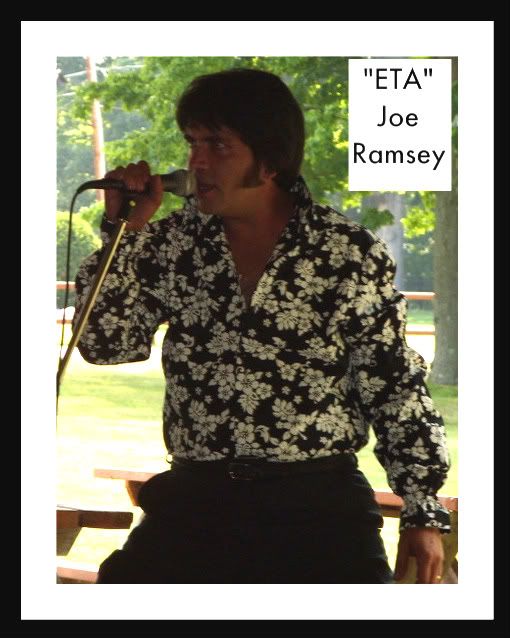 TEDDY BEAR / DON'T BE CRUEL!!! Ultimate Elvis Tribute Artist Contest..CONGRATS to all !
2008 Ultimate Elvis
Anniversary Party...ETA Joe Ramsey of Glens Falls, NY sings Rock-A-Hula..With dancers his daughter Seirra....Cliff Benway,Rick Sweet & Dave Kelly 8-23-2008
JOE RAMSEY Sings "HURT" 05/26/2007 JOE RAMSEY Sings "LOVE ME TENDER" 03/24/2007 EROCK as Patsy Cline..Awsome Performance..Hes a good sport..WTG EROCK!!